We are ready to support you through every stage of the process!
Sempro's experienced team manages complex projects, translating design concepts into working prototypes and taking this through to small or large-scale manufacturing.
We get to know our clients intimately so that we understand their businesses, their needs, their goals and their constraints. This drives every solution we develop.
Ewald Peters
CEO, LEAD PRODUCT
Ewald Peters co-founded Sempro in 2003 to develop high precision trim & form and singulation equipment for the Semiconductor industry. Together with the Sempro business partners, he set up the Advanced Packaging & Holland High Technology Centre in Shanghai, China.
His commitment to existing & future customers is the continuous development of smart solutions for existing or new products in the field of trim & form and singulation.
Djuri Jámbor
CFO
Djuri Jámbor is a financially driven and experienced CFO. He has been involved in many growths and is an indispensable asset for Sempro.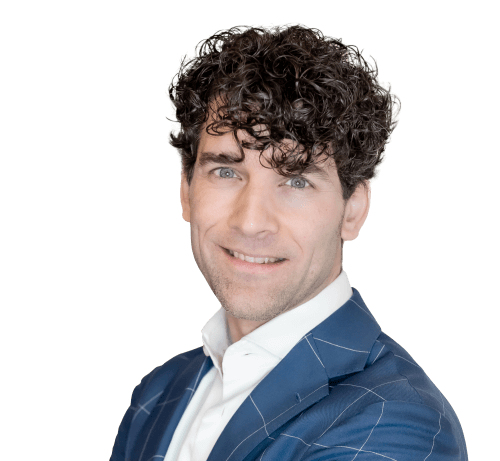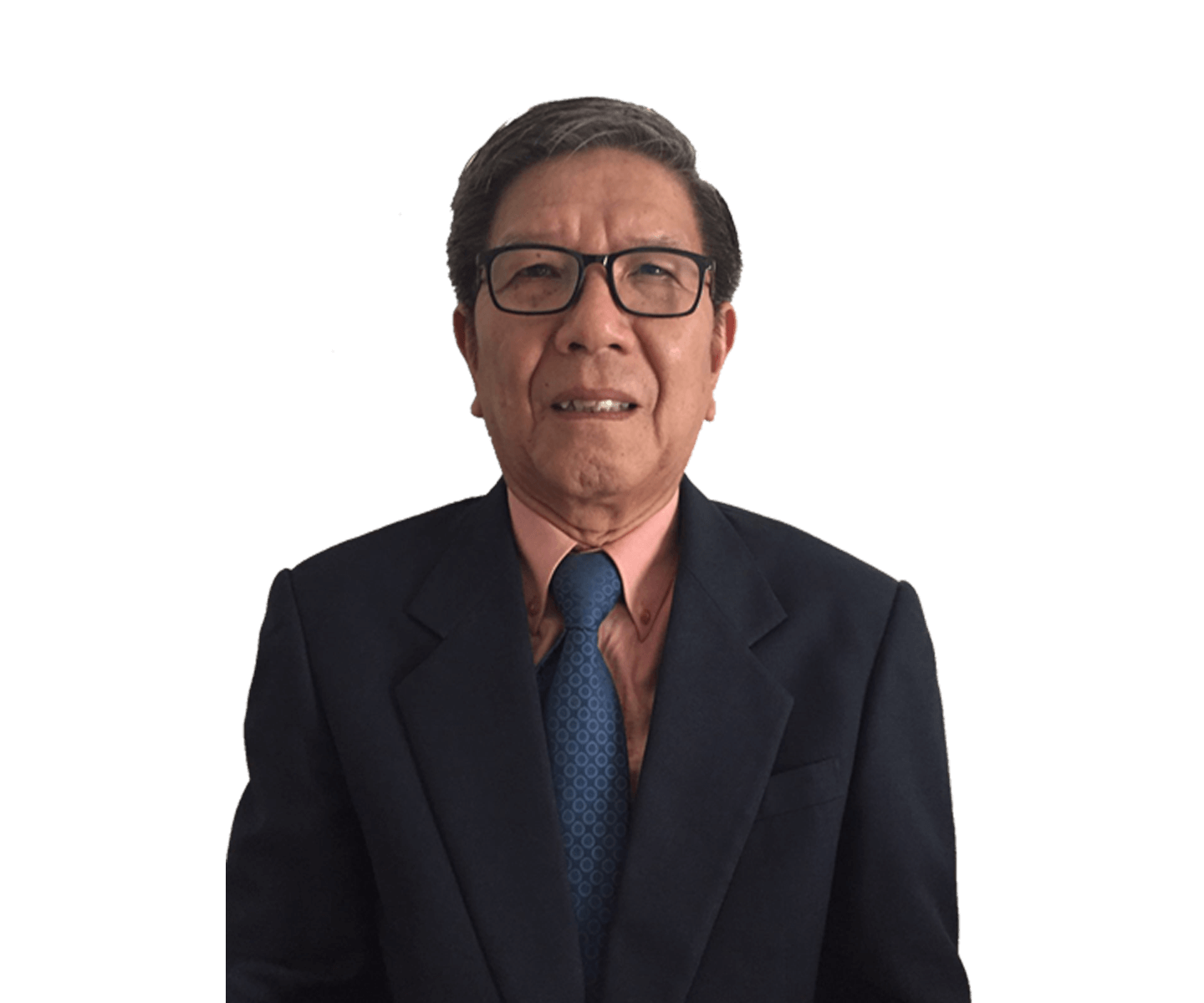 HP Sim
DIRECTOR MALAYSIA
HP Sim, who has worked for many years in the Semiconductor field is our Director at Sempro Technology Sdn Bhd, Penang. He is in charge of the overall managing & running the Operations in Sempro Malaysia.

Roggeweg 28
6534 AJ Nijmegen,
The Netherlands

| | |
| --- | --- |
| | +31 487511863 |
| | info@sempro.nl |


15A Lintang Sungai Tiram 5
Sunway Prima, Bayan Lepas
11900 Penang, Malaysia

    Our company 

Every trim & form and singulation challenge is an opportunity for us to push the boundaries for our clients, opening up new paths and creating new possibilities.

We think in solutions

Sempro can help make your ideas a reality.